Manage multiple crypt currency
You can manage multiple crypt currency you currently have without hesitation with simple operation. ※now Ethereum and ERC 20 and ERC 223 compliant crypt currency only
Safe and Secure
Your private key only stored locally and protected with many layers of security.
Alliance
In conjunction with exchanges, you can see the value of the virtual currency you own at a glance. We have various ideas, such as holding Token Sale or participating.
Goal is to realize the possibility of crypt currency
We will challenge to realize various possibilities
High-level security

We will build security that understands security features of encryption currency and security technology cultivated through system development of public business, various front ends and game development / operation, and constantly updating to the latest security.

Simple and Intuitive

uzuWallet provides a user with unified wallet address that can be used to manage both Ethereum and all tokens. That means you can use the same address to participate in ICOs or airdrops as well as to send and receive Ethereum. uzuWallet is intuitive and easy to understand yet packed with tons of useful features.

Alliance with everything

for Application・Game・WebSystem・Payment. We would like to provide an SDK that makes it easy to access this application.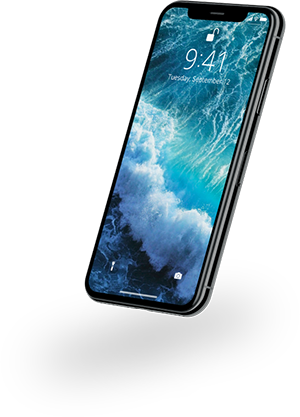 How uzuWallet works?
Our users are impatient. They're probably distracted too. Keep it simple and beautiful, fun and functional. Clean aesthetics supported by a strong concept is what we stand for.
Install

It can be started not only on iPhone, iPad, Android but also on Windows and Mac and Linux. Although it will work in WebGL in the future, we are working not only with Chrome but also with all browsers.

Registration

First, choose to create or import a wallet. QR code will be easier when importing from other wallets. It corresponds to secret key · keystore JSON. ※ Scheduled for other methods as well

let's Transactions

Synchronization will start as soon as Wallet registration is complete. People who want to know completion need to pull down and update them. Just add a token or select Ethereum and select "send" or "receive", you can start sending and receiving.
Try uzuWallet for free!
Big, small, online, offline, local or international. Size doesn't matter. We work on diverse projects for top brands as well as for cool startups. Check out some of our favorites.